THINGS A PHOENIX REAL ESTATE AGENT MIGHT WANT FOR CHRISTMAS
At The Pellegrini Group, we are considered to be professional, disciplined, and well organized, however, we also believe that laughter is good for the soul. We really enjoyed reading the article 14 Things Real Estate Agents Actually Want For Christmas, published by the Lighter Side of Real Estate. In fact, we enjoyed it so much that we decided to make a list of our own. We hope you enjoy it as much as we did.
THINGS A PHOENIX REAL ESTATE AGENT MIGHT WANT FOR CHRISTMAS
#1- The Cactus Care Kit- consisting of Duct tape, Alcohol Wash, and Band-Aids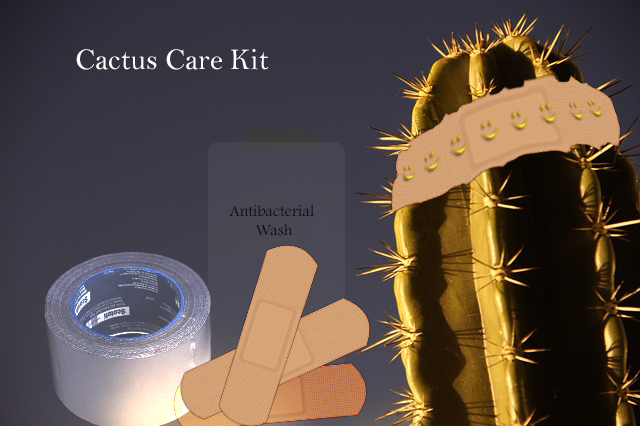 #2- Golf Cart to make onsite property tours much easier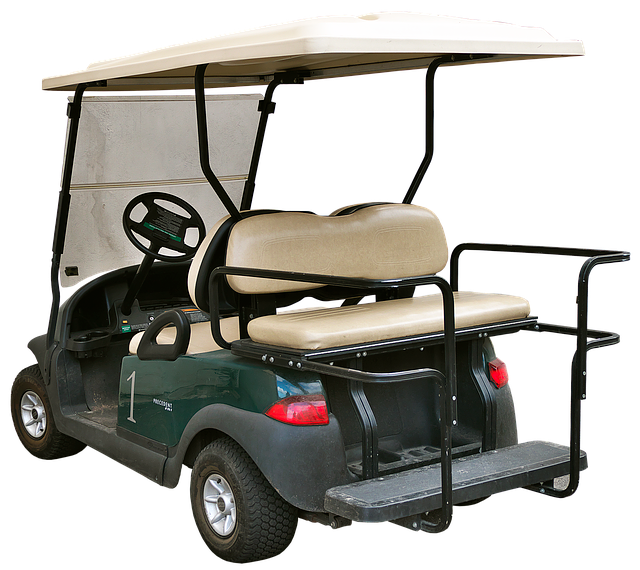 #3- Oven-mittens to avoid burning hands on the golf carts hot steering wheel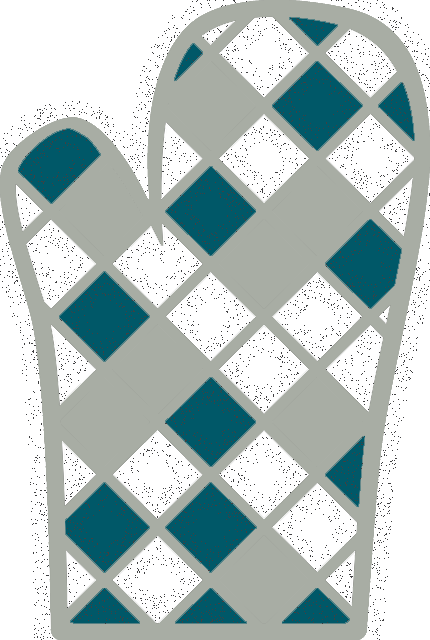 #4- Seat cushions for the golf carts hot seats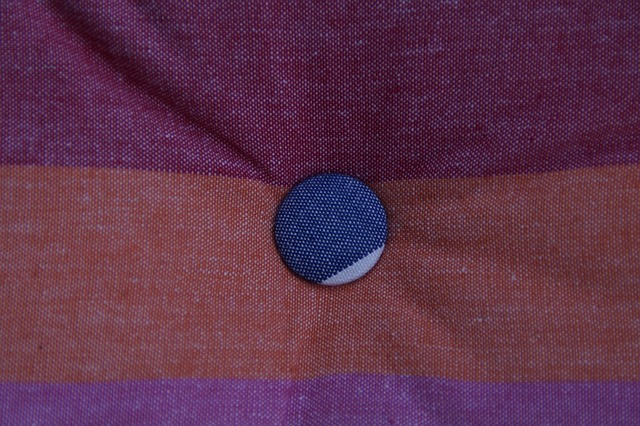 #5- A abundance of homes to sell that are right next door to one another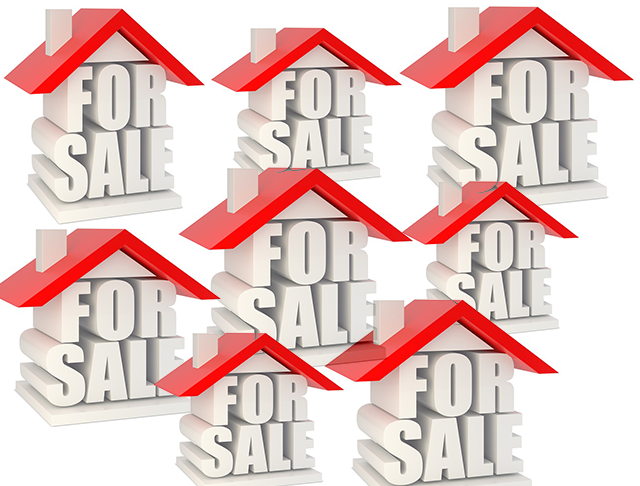 #6 – A new set of golf clubs to go golfing when the showing is over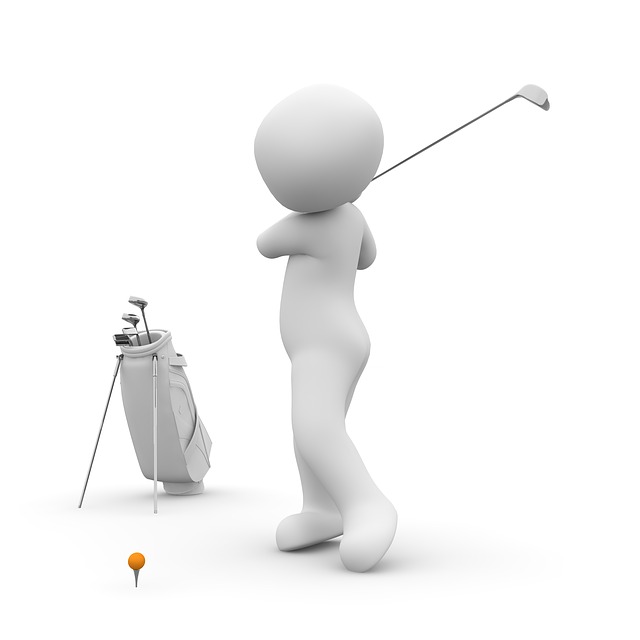 #7- A magic wand that when waived, "BAM" the closing paperwork is complete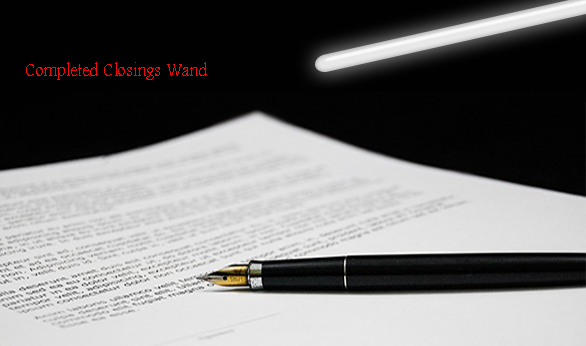 As premier agents in the Fountain Hills, Scottsdale, and Paradise Valley area, we pride ourselves on providing luxury service to all our clients. Whether you are ready to sell or buy, call us at 480.315.1575, or email us at info@pellegrini.com. Check out our listings and other information on our website:http://www.pellegrini.com/.